Serious about coffee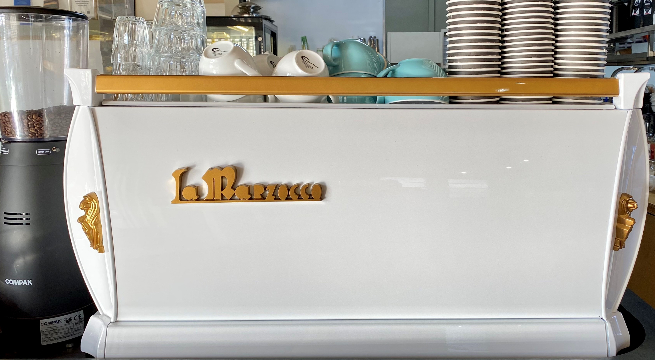 Wolff Specialty Coffee is onboard the Espresso Train where we'll extract the perfect pour especially for you using our custom La Marzocca GB5. If you haven't visited us in a while or you're new to the neighbourhood come on down and hit up our baristas for a Wolff 'Big Dog' brew.
We have more milks than any udder 😅 including Oat, Almond, Macadamia, Coconut, Lactose Free & Soy. Not to mention delicious Jersey Cow full cream & skim milk from Sunshine Coast dairy Cooloola Milk.

Bring your own cup and we'll give you a 50c discount. We encourage reuse and believe reducing waste should be rewarded! Land your cup on the target at the counter for a contactless pour. Click play on the video below to see how it works: