Paying it forward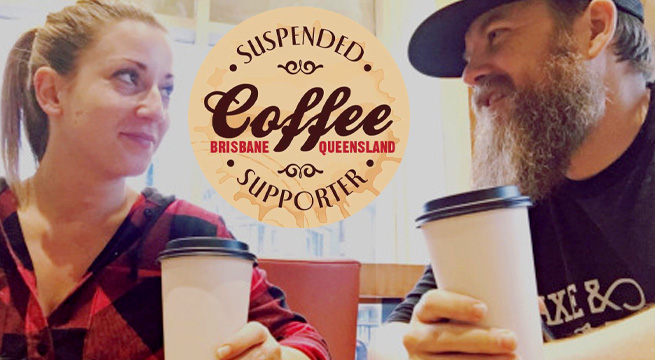 Suspend a coffee or meal for someone in need
The suspended coffee movement gained momentum in recent years but is said to have originated in Naples, Italy more than a century ago. At Espresso Train, we're proud to have been suspending coffees since May 2013.
How to suspend a coffee or meal
Spend over $50 from our delivery menu online and we'll automatically provide a free meal to someone in need. Or click the donate button below and we'll make sure every cent of your donation is used to feed people who need nourishing.
Make someone's day
The recipient of your suspended coffee or meal could be people with disability who are immunocompromised, young people at risk of homelessness or asylum seekers who cannot access any Government support packages. Please contact us if you know someone, or are yourself, in need of nourishing due to financial hardship and/or are at risk of serious illness due to Covid-19.
Recipients are always surprised, humbled and grateful to be on the receiving end of your kindness. We love the scheme and our customers do too.
If you are someone in need
Please download the application form and return it via email to receive up to nine free meals.
Who do we partner with?
We partner with local services to ensure your donations go to people who need them most.