Join our team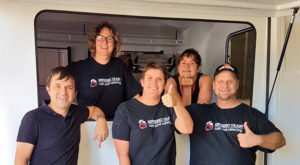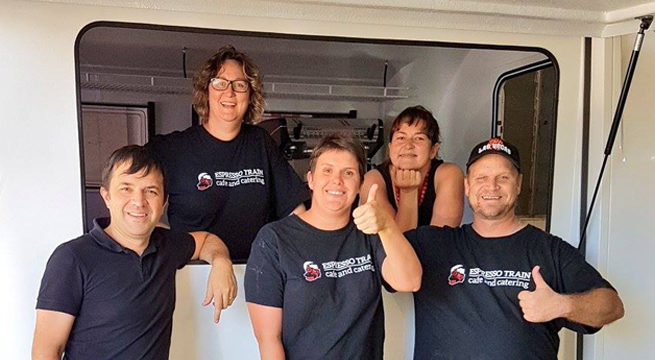 Fabulous opportunity to diversify and use your hospitality experience (minimum 3 years) to assist with the management of our cafe, catering and food trailer businesses. Australia's award winning and longest running Social Enterprise Cafe is growing fast and needs an adventurous all-rounder Assistant Manager to work flexible hours across the week. You will work 13+ hours per week with our happy cafe crew in Nundah on Brisbane's north side. In addition to this, you will also captain our popular food truck at events and festivals. This will bring you another 5 – 10 hours per week, if not more.
Our outfit is well established (over 17 years) with the cafe and catering business booming. What we need is a leader who can continue the good work and make more by creating opportunities for fun times feeding people all over Brisbane. You will have at least three years' experience in hospitality to be considered for this very important role. You must also be able to think for yourself, prioritise tasks and delegate. Experience working with minority/disadvantaged groups will be highly regarded.
You will be hands on and love bringing joy to people via excellent customer service, smooth coffee and tasty food. We can work around you with flexible hours on offer and pay commensurate with experience.
There is opportunity to grow with the organisation so people with big dreams and kind hearts are especially welcome.
For more information, see Job Description. Drop in your resume and feel the vibe at Espresso Train Cafe 46 Station St, Nundah. Or tell us your story via email to catering@espressotrain.com.au
For more information call Kirsty or Penny in the café on 07 3260 7414 or Jess in the food trailer on 0403 233 398.